DOM CMA TRANS SRL
Carrier
Cargopedia ID: (hidden)
You need to
log in
to view this users's data.
Company status: Active
Is not listed in IPB (Insolvency Procedures Bulletin)
Tax ID: RO48286684
Reg. Number: J38/506/2023
Registered address:

STR...., B... V...
People in the company's management
Administrators
Shareholders
Financial data
DOM CMA TRANS SRL does not have published any balance sheet information (financial data) at the Ministry of Finance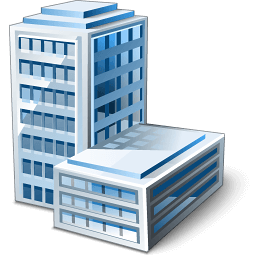 Băben...
STR...., B... V...